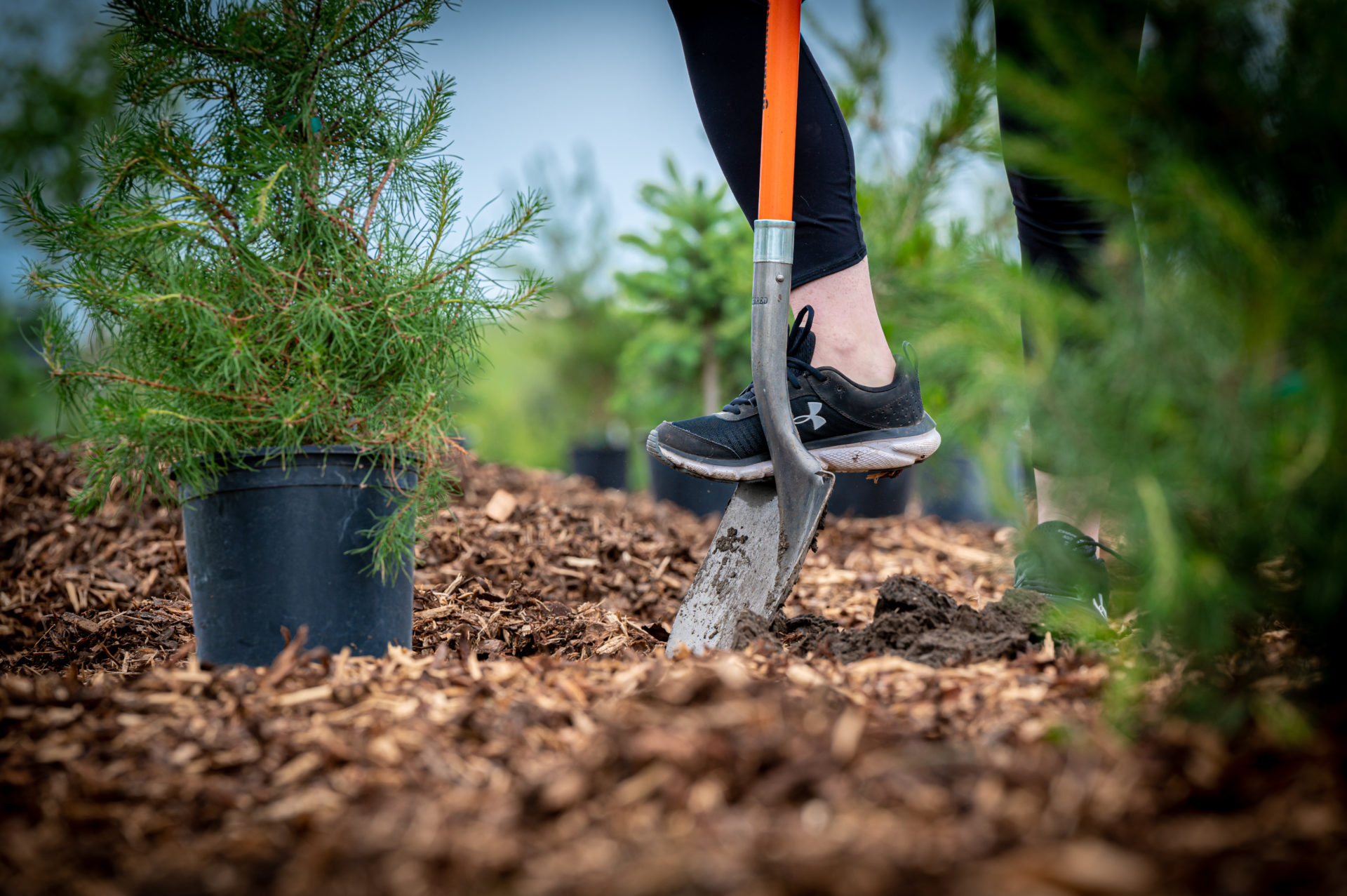 As previously announced, the Calgary Tree Planting Team is partnering with the Siksika Nation, Tree Canada to plant a Saskatoon berry farm at Siksika nation to improve food security and provide a new economic opportunity. This is all thanks to the generous support of UHAUL.
The site has now been selected for the berry farm, and we have proposed a planting date of Saturday July 16th. This date could change based on logistics and weather. Sign up for the newsletter to find out when the date has been finalized and we are ready for volunteers to sign up.
The previous tentative date was in June, but it had to be moved into July. Thank you for your patience as we work through the details.
Contact info@yyctree.ca if you have a source for mulch, or truck that could haul donated mulch from Calgary to the site sometime in July.